Welcome!
We are worshiping in person! Praise God!
We are asked to limit occupancy to 25%, wear face coverings, and socially distance.
Let's be careful and minimize the virus spread.
Our usual Sabbath morning schedule:
Sabbath Schools
Adult Sabbath schools will begin at 9:30am. We have several classes to choose from, the Library, Training Chapel, Sanctuary and Elder's room.
Children's Sabbath Schools will be zoomed from 9:30-10:30
Worship Hour will begin at 11am. and will also be Livestreamed
Sabbath Praise Meeting will meet outside at 3 pm.
As always, if feel ill, please wait to return until you're feeling better.
We are looking forward to seeing everyone! That being said, we understand that some of you may not be ready to return. That's ok! Please come as soon as you feel comfortable.
God bless,
Pastor Jeff
Service Times
9:30 am Sabbath Schools
11:00 am Worship Service
LOCATION & DIRECTIONS
GV SDA Church is at
12889 Osborne Hill Rd
Grass Valley, CA 95945
We are on the south side of Highway 174, located near Union Hill School, and on the south/east side of Empire Mine State Park. We are a 5 minute drive from downtown Grass Valley.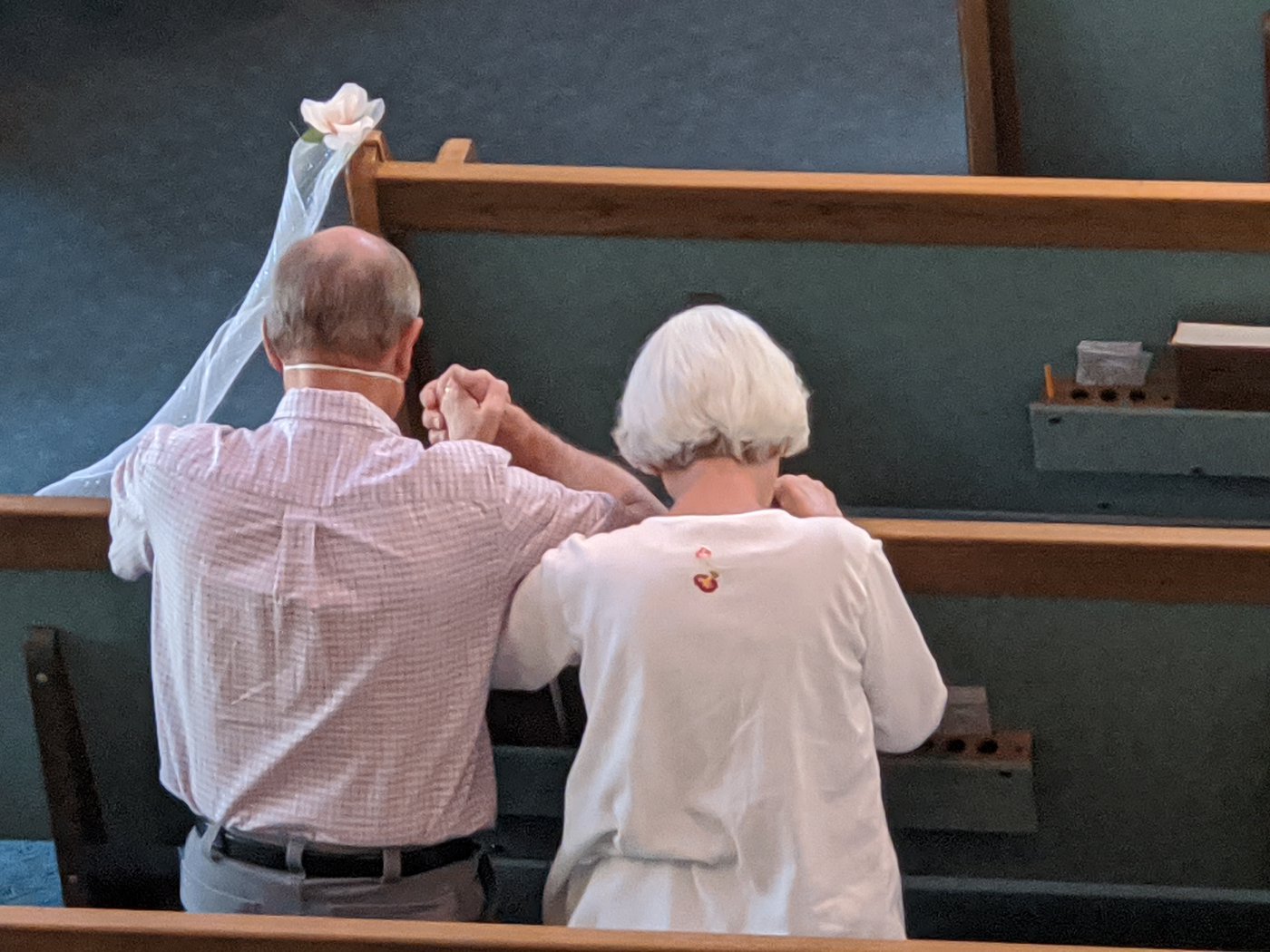 What can I expect?
What are your church services Usually like?
Our services are primarily centered around singing and the preaching of the Word of God, with a special feature for children, called Children's story. (We have announcements and offering collection, and occasional child dedication and baptism. Every three months we take part in the Lord's Supper (Communion), having an open invite to all that would like to participate.) Unfortunately, due to COVID, there is no congregational singing
After the church service, we then have a Fellowship Luncheon for all our members and guests. No need to bring a dish; it's all taken care of. Just come, enjoy, and fellowship. Unfortunately, due to COVID, there is no Fellowship Luncheon at this time.
What is your style of worship?
We are a Protestant Denomination, with an emphasis on preaching and singing. Our singing includes a mix of hymns and praise songs. Our preaching is focused on Jesus and the Scriptures.
What is typical attire?
Just come as you are. Many people dress up for church, and many people dress more casual. It's up to you.
How long are our services?
Our Covid-impacted service is now currently 1 hour, starting at 11:00 am and concludes around 12:00 pm, give or take 10 minutes.
What to Expect for Bible Classes?
What are your Bible Classes?
Also known as Sabbath School Classes, we have hour-long classes that fit the age and interest of children to adult. Each class is age-appropriate and focuses on teaching through songs, activities, Bible lessons, and or on studying/discussion of the weekly Biblical lesson for adults.
How long are the Bible Classes?
Is Child Care Available?
No. Due to COVID restrictions, we ask that parents stay with their children during all children's programming.
What about my kids during the Worship Hour?
Is child care available? During Normal Times...
Yes and No.
There is no dedicated children's program during the church service time from 9:30-10:30, but we include a special feature, called "Children's Story" for the kids during the worship service.
During the church service, we offer a special room joined to the Sanctuary with a glass divider to give parents a dedicated, sound-proof room, allowing their child(ren) a chance to make noise.
Many families have a strong desire to give their children a habit of worshiping cross-generationally. Realizing this can be tough with active kids, we offer handbags with quiet toys to occupy children.
You'll find a welcoming environment for children in our church. We have many families with young children and we would rather have a church service with active children than a quiet one without them. Both of our pastors have young toddler-aged children and understand.



Let us know you're coming
Ready to check out GV SDA Church in person? We can't wait to meet you in person. Simply fill out the form below and we'll make sure to give you the VIP treatment upon your first visit.